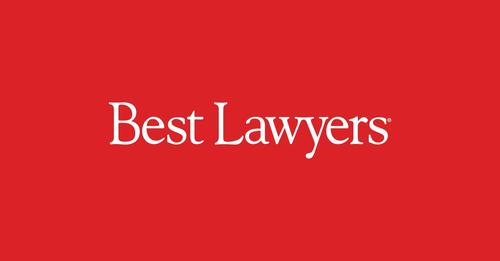 The prestigious "Best Lawyers in America" 2024 report produced by Best Lawyers® has given high accolades to Raza Family Law Solutions founder, Sophya Q. Raza. Sophy was recognized in three separate categories this year: Family Law, Family Law Mediation, and Collaborative Law: Family Law.
This is the tenth consecutive year that Raza has been recognized by Best Lawyers. In addition, Raza was also named 2017 "Lawyer of the Year" in Collaborative Law: Family Law and 2022 "Lawyer of the Year" for Family Law Mediation.
"These awards are such an honor for our firm because they signify trust," said Sophy. "Clients know they can depend on us to provide effective, compassionate legal representation when facing some of life's most difficult and consequential decisions."
The firm handles family law matters including legal separation and divorce, child custody, child support, prenuptial and postnuptial agreements, spousal maintenance, agreement modifications, and more.
Using a rigorous peer-selection process, attorneys across the country are nominated each year to the "Best Lawyers in America" list, and only 5% earn the distinction. The designation places the firm's founders among the top legal practitioners in their field. View the Best Lawyers® criteria to read more about these rankings.